Statement of Faith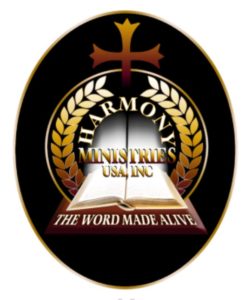 We believe that Jesus is the Son of God
We believe that the only way to God is through Jesus.
We believe in God the Father, God the Son, and God the Holy Spirit, these three are one.
We believe that the name of Jesus is the only name whereby men can be saved.
We believe that salvation is by grace through faith and that not of works.
We believe in partaking of the Holy Sacrament which is called the Lord's Supper.
We believe in Water Baptism by immersion.
We believe in that the dead who have died in Christ shall be resurrected at the coming of Jesus.
We believe that all believers should love one another as Jesus has loved us and given Himself for us.