Error: Contact form not found.
Welcome 1st time visitor to the
Harmony Ministries USA, Inc. internet ministry service
If you would please provide us with some information about yourself we would very much like to get to know you better and share the love of Christ in a personal way.
Rest assured we will not sell this information or provide it to any other ministry so please don't be shy. May the love of our Lord Jesus Christ be with you in all you do.
With love,
The members of Harmony Ministries USA, Inc.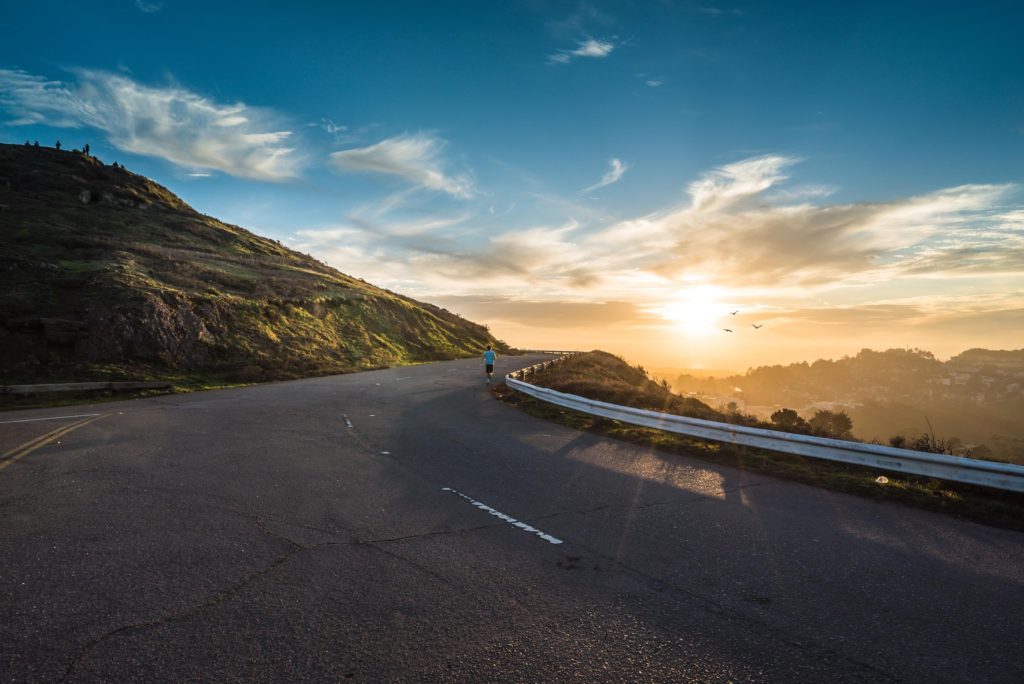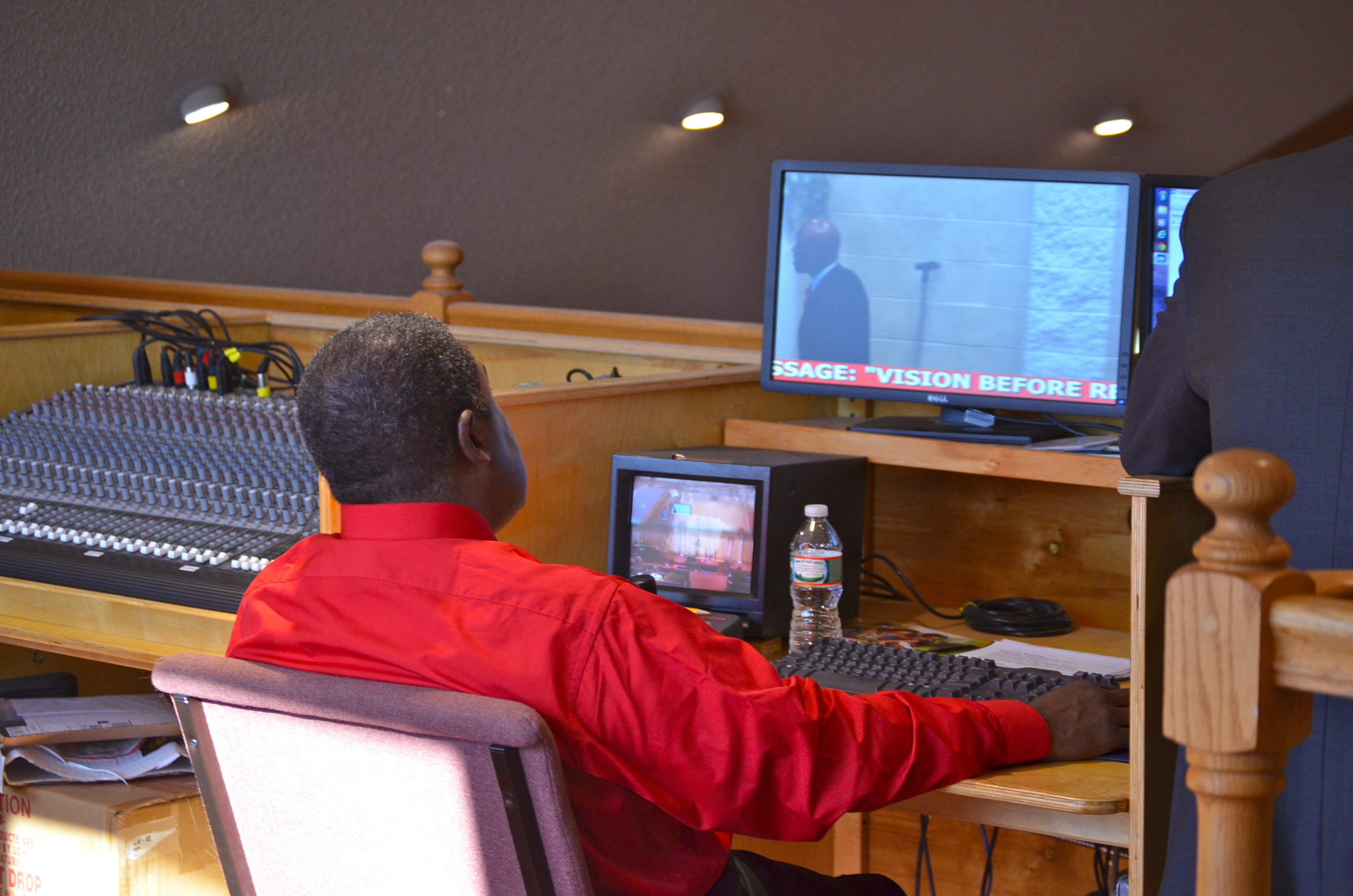 We offer several ministries and opportunities to serve the Lord with gladness!
We publish magazines every quarter