We are once again involved with Samaritans Purse- Operation Christmas Child.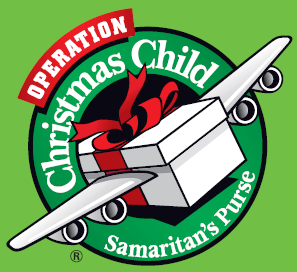 We are collecting the items to place in the shoe-boxes
We have place a goal of at least 100 boxes.
Please bring in the items for the shoe boxes ASAP and deposit them in the
prepared containers in the foyer and reception area.
.
You may also bring them into the Admin office during the week
from 9am-4pm, Monday – Friday.
Please follow the link and explore what items should/could go in and what should be avoided.